(01)
Lautréamont, 2019
Lookbook
'as beautiful as the chance encounter of the 90s
rockband and Lautreamont, a dead poet'.
Lautréamont is the pseudonym of Isidore Lucien
Ducasse, a French poet born in Uruguay dead at
the age of 24.
His pseudonym Lautréamont comes from an anti-hero
character in Eugene Sue's gothic novel. He is known
for his major influenceon surrealism but the life of
the poet for the most part is unknown.
The only description about him is as follows
'large, dark, young man, beardless, mercurial,
neat and industrious'.
We revived his persona 'as beautiful as the chance
encounter of the 90s rockband and Lautréamont,
a dead poet'.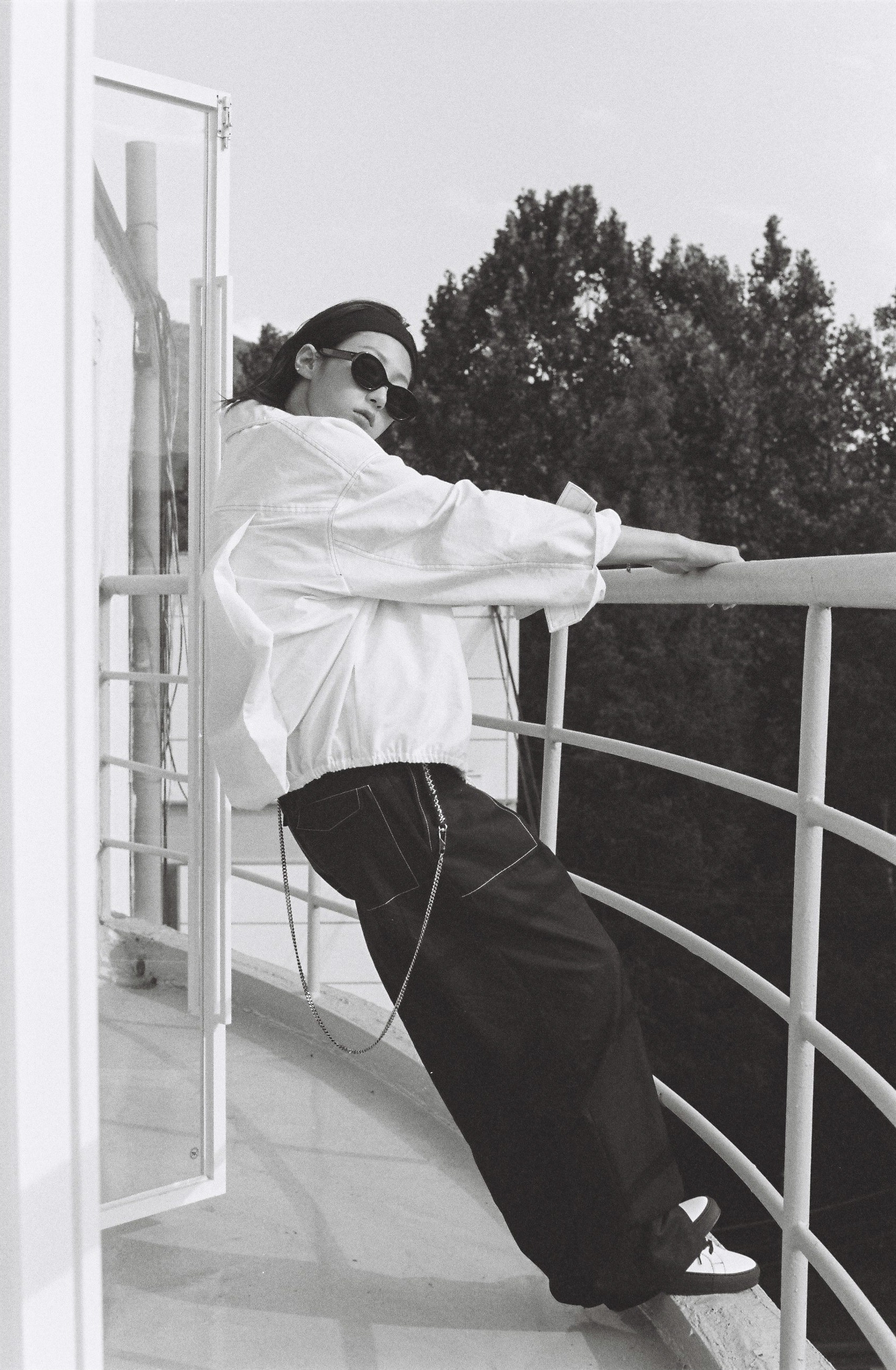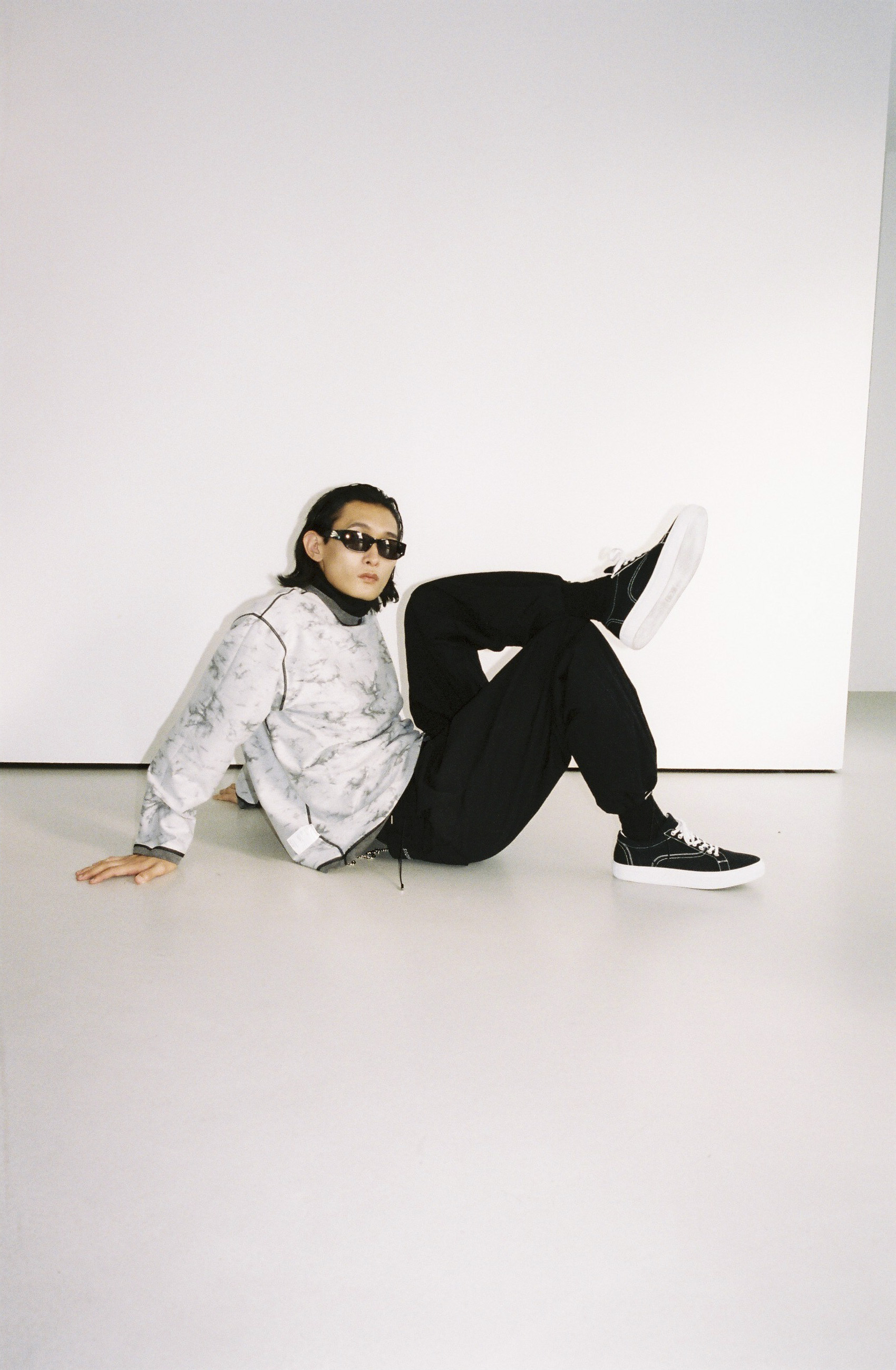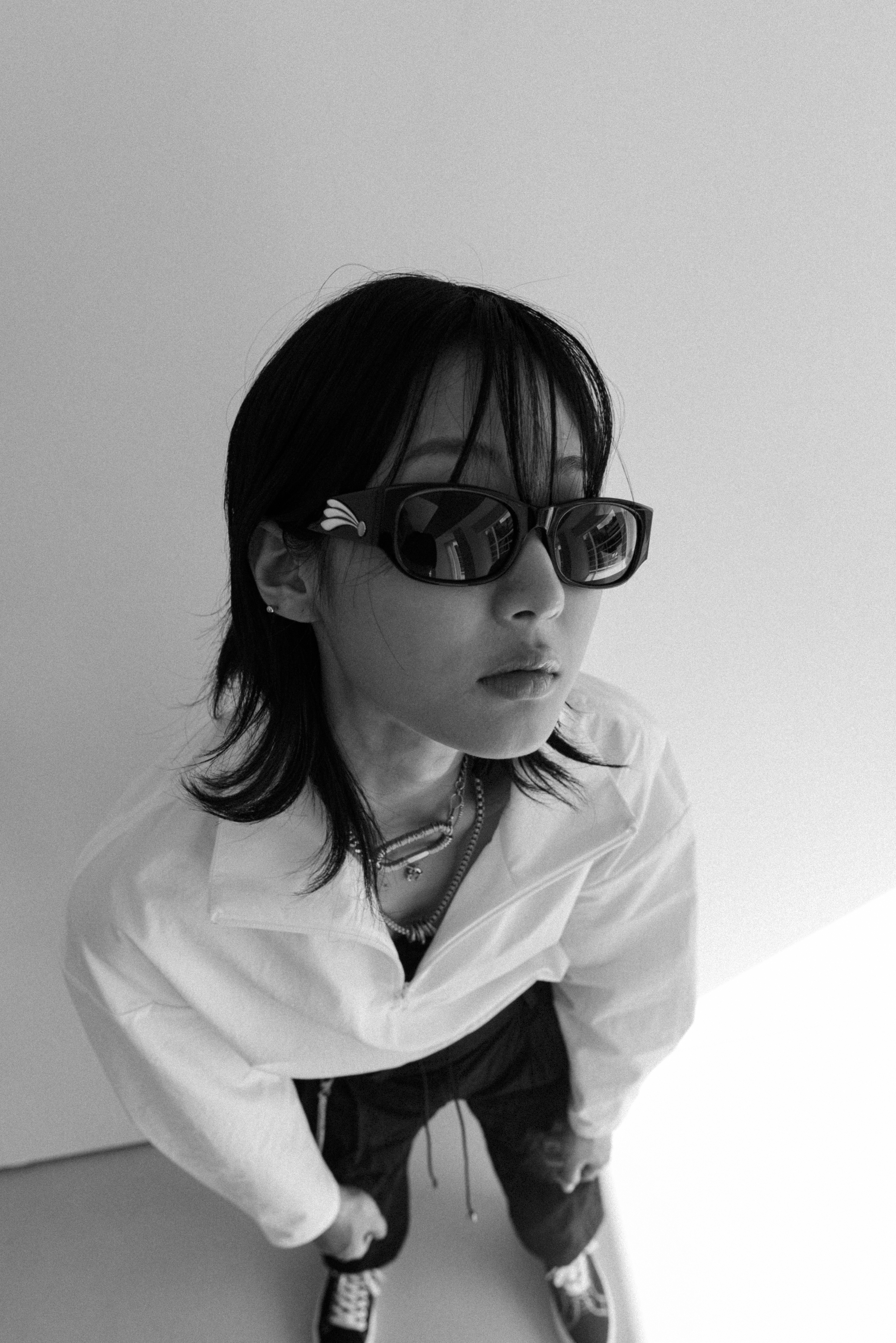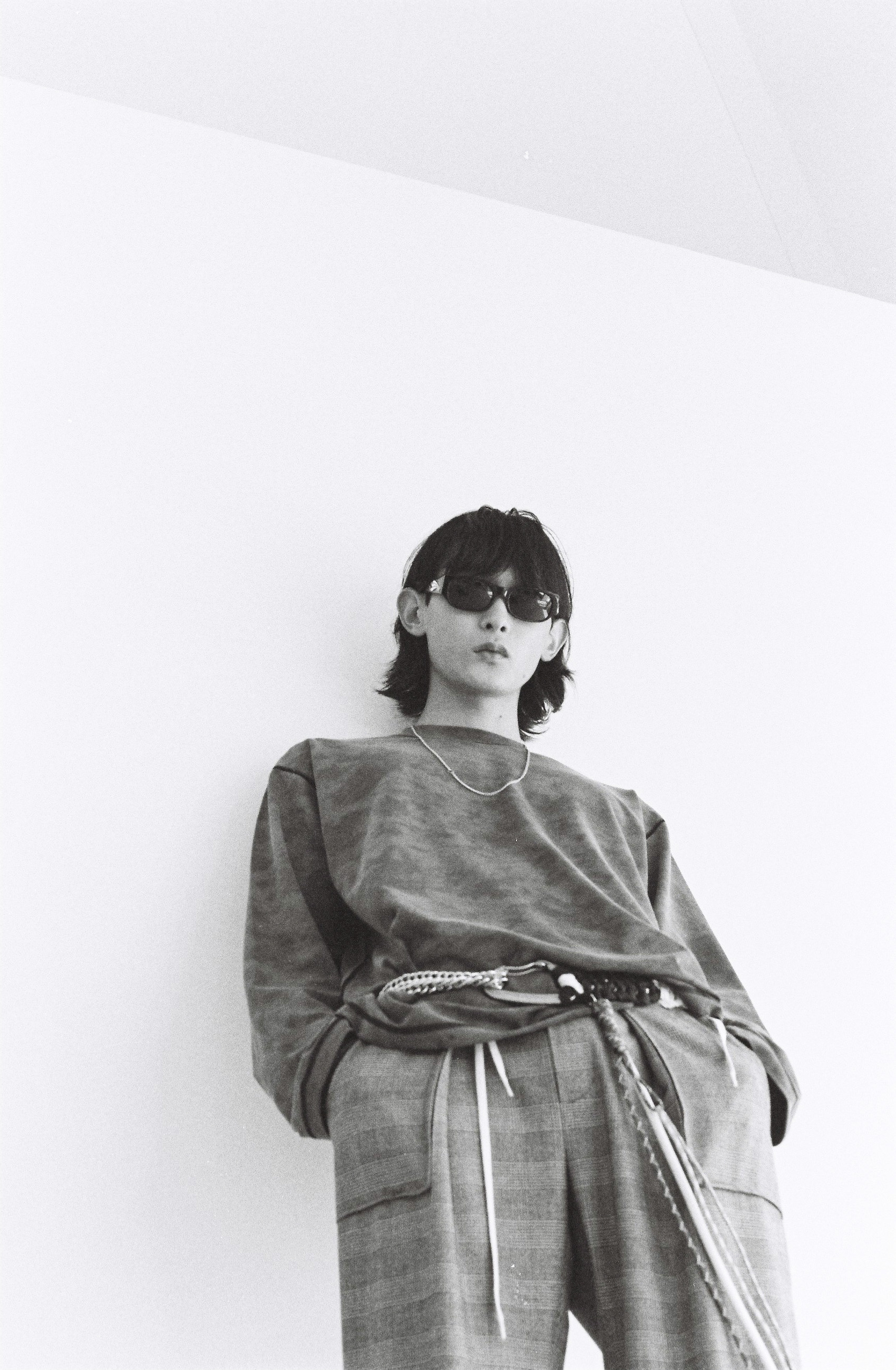 (01)
Lautréamont, 2019
Lautréamont collection is a collective
project for 2019 fall/winter season.